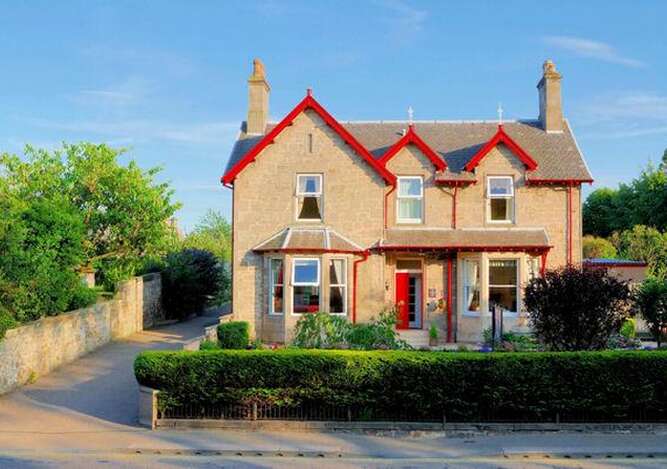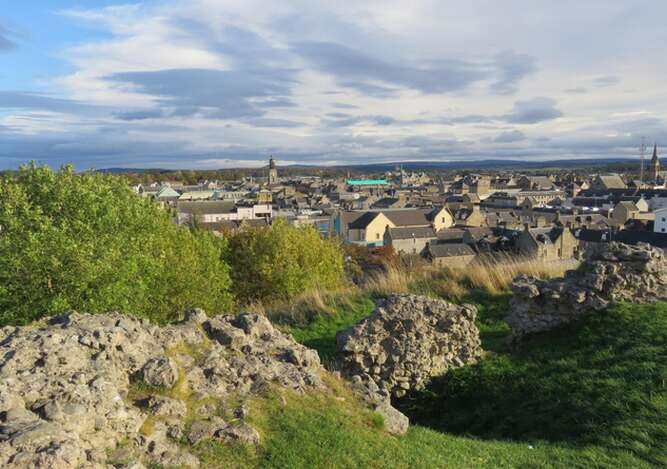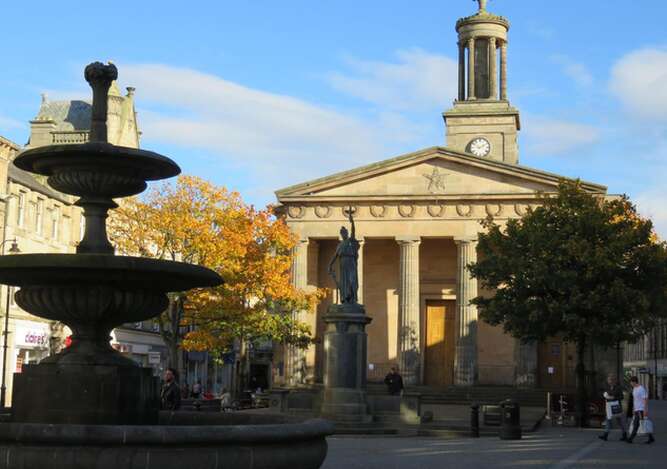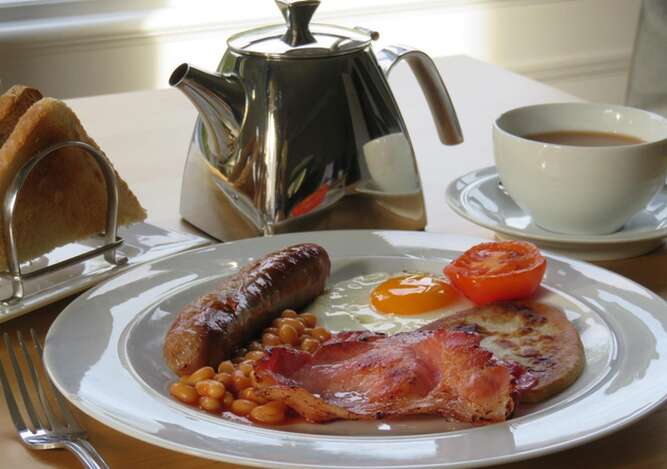 Home
Welcome to the West End Guest House, Elgin.
It's always cheaper to book diirectly with us.

A warm welcome, comfortable bed and tasty breakfast are waiting for you at the West End Guest House in the heart of Elgin. This handsome Victorian villa is set in its own grounds with ample private parking. Once parked you can leave the car behind and explore Elgin on foot. The West End Guest House is convenient for shops, leisure facilities, restaurants and bars as well as being only a short walk from the town?s distillery ? Glen Moray.

Elgin is an ideal base for exploring the Whisky Trail, for golf and for touring the Highlands. Trains and buses offer great connections to Elgin from Aberdeen and Inverness railway stations and airports.

The house is equipped with high speed fibre broadband and fast Wi-Fi throughout.

We look forward to welcoming you;please get in touch if we can be of help.

Ross McDonald and Blair Robertson, Proprietors


Coronavirus
On Sunday 22 March 2020 First Minister Nicola Sturgeon requested B&Bs to take no further bookings. We are sadly taking the step to close online bookings for the foreseeable future. We may be in the position to take reservations for NHS employees and emergency services, if required, but that will be done in consutlation with their employers. If you fall in to this category please give us a call - 01343 549629.
We look forward to welcoming tourists and those on work when it is safe to do so.